About Us
Interpersonal Styles is an incorporated entity which was created exclusively for this website project. This project was initiated by parent company Integro Group. The Integro Group is a multinational learning and development firm that serves the global public and corporate community.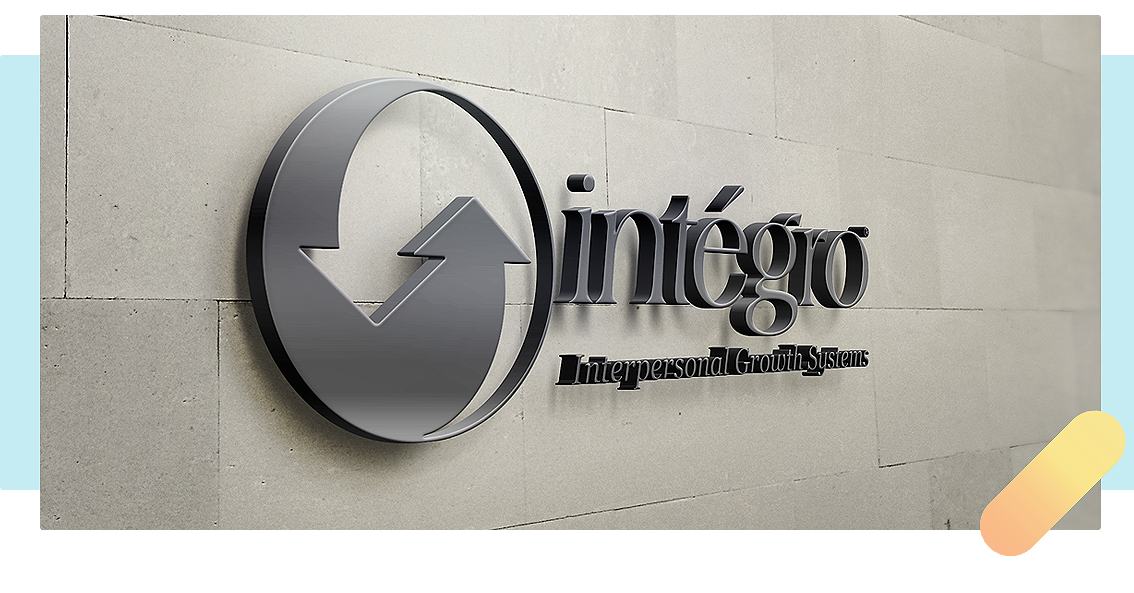 Founded in 1963 Integro has matured as a assessment and training firm. Our mission is to help individuals and organizations improve interpersonal communications; strengthening collaboration, interpersonal trust, and corporate culture.
In the early years, Integro became part of an international training initiative and with the contribution of 50+ social scientists, professionals, and workshop participants were able to develop a unique and highly acclaimed Trust-Based Relationship System. This system enhanced communication between people, helping to gain clarity, enhance collaboration and build trust. In the ensuing years a new dimension was added to Integro which helped organizations improve interpersonal adaptability, corporate culture, and thus organizational performance.
With the growing needs for accessible and affordable learning, we offer a few of your assessment reports complementary, hoping to provide individuals with some tools that will enable them to understand themselves and others better, and therefore strengthen their relationships.
These assessment reports are available within the Interpersonal Styles Program, which is the focus of this website. It is a program that offers you a Self Style Report and a 360° Style Report; How-Others-See-You compared to How-You-See-Yourself. You will get an in-depth analysis detailing your skills, perception gaps, and ways to adjust and improve your communication with others.